Established in 2013, Formosa Tea Café is one of the most well-known tea cafés in Kelowna, Canada.
We serve Authentic Bubble Tea, Milk Tea, Iced Tea, Cream-based Drinks, & more.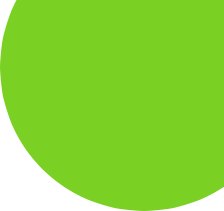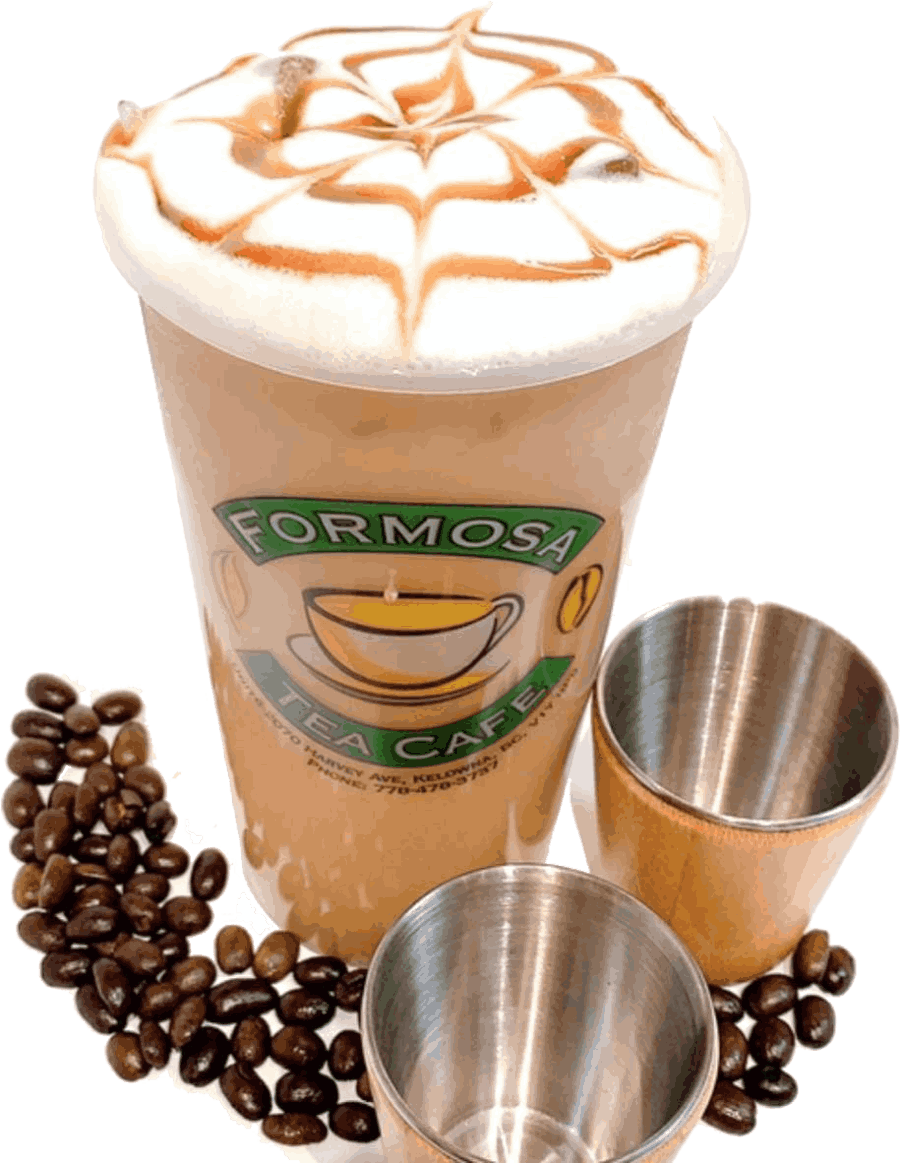 Formosa is a locally owned and operated business that brings you one of the best, premium quality, and most authentic bubble tea experiences from its origin Tai-Chung, Taiwan. Most of our tea-based bubble teas, hot loose leaf teas, and even local roasted coffee beans are all USDA-certified and organic. We also work with local businesses to showcase as many local products and local artworks as possible to our customers.
Want to be a level above everyone when it comes to choosing your tea? Visit Formosa Tea Café that serves tea with a unique taste.
You can also taste the distinctiveness in every sip of your bubble tea, our Formosa Specials include red bean milkshake, honey hibiscus, orange, green tea, and more.